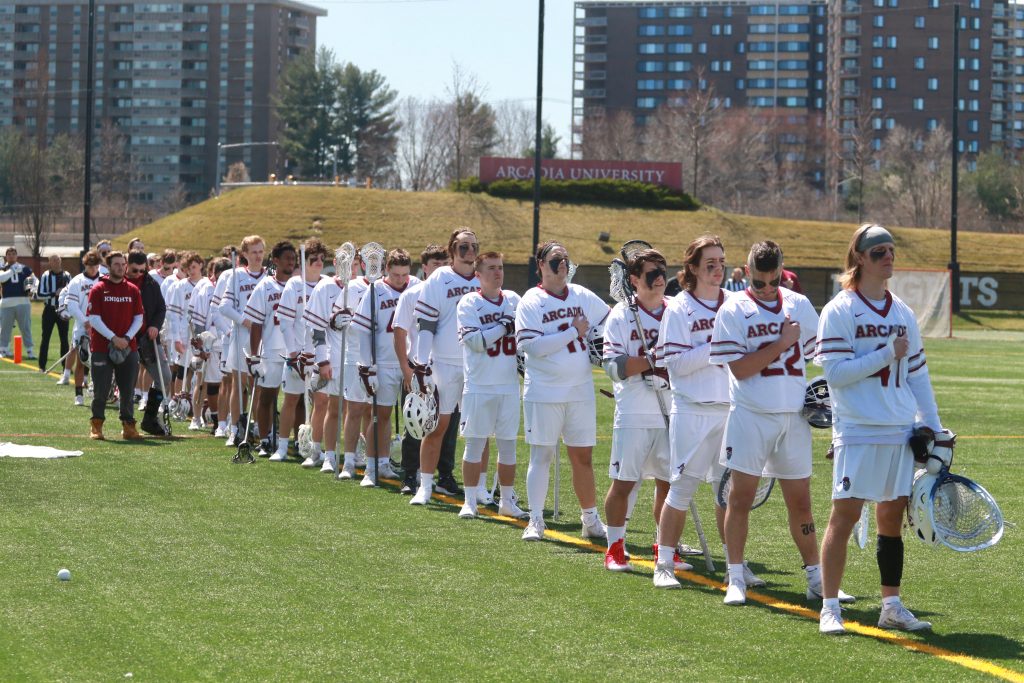 After our team reading of "The Hard Hat: 21 Ways To Be a Great Teammate", a book about what motivates the Cornell Men's lacrosse team each year, my current head coach of the Arcadia men's lacrosse team, Frank Paul Mita, searched for someone or something for our team to stand behind. Because the program is just over a decade old, player stories of as much emotional value as George Bioardi of Cornell were hard to find. Cornell's story of George's on-field passing continues to motivate their men's lacrosse team when times are tough. The immediate connection to the team is why it has meant so much to those at Cornell. Because of this Coach Mita wanted to look for something that was already a part of the program. When researching he noticed the story of the first coach of the club program, Les Sdorow, and it proved to be exactly what my teammates and I would need for this season and the future whenever we took a licking.
My teammates and I thought the meeting after returning from winter break would end with something reminiscent of a pop quiz about the book. But Coach introduced us all to Les Sdorow and who he was. Les was the first club lacrosse coach at Arcadia and the Chair of Psychology for the university. He was an impactful person around Arcadia campus as well, setting aside time every Friday for the entire Psychology department to enjoy his musical skills and enjoy time as more than coworkers and professors by playing instruments. He was always available for students to come in during office hours to discuss more than just classwork or upcoming tests. This paired beautifully with his love for lacrosse that had developed at other universities like Hofstra and Wilkes.
After being approached by students to become the faculty leader of the club team, he took the opportunity. He began purchasing extensive instructional videos to become a better coach for the players. Beyond purchasing this with his own money, he additionally scavenged for gear so more and more players could join regardless of the existing equipment they had. This continued and the club began to gain traction. Les began to see the sport would need more attention as it would soon turn to a full varsity program, eventually in the spring of 2011. Les was influential in the search process for a coach and stepped down after the 2010 spring season ended. Les then began his fight with brain cancer. While the team was coached through the fall of 2010 and spring of 2011, he would still attend games and watch from a lawn chair beyond the bench nearly at the endline. Unfortunately Les Sdorow died in September of 2011 after his extended struggle. His memorial service highlighted life threatening conditions– a tumor removed during brain surgery – and detailed that "Timex" was a name he had earned because he "took a licking and kept on ticking."
This was the man that started Arcadia lacrosse and he passed before the first varsity game in the spring of 2013. He had not seen the bear of his fruit and Coach Mita highlighted this while speaking to us in the lecture hall that suddenly overcome with emotion. This "took a licking and kept on ticking" mantra began to turn heads around the room.
For each class it meant something different. The upperclassmen and grad students playing have had various different coaching staffs. Their transition from coach to coach to coach hindered the trust they had. But this acknowledgement of the program's first coach removed the lack of trust and belief they had for coaches. Coach Mita had brought forward someone that they never knew about and their class bought into playing for each other and in remembrance of Les. This was highlighted by Wesley Sporer's, midfielder from New Jersey, tenacious ride in the first scrimmage.
For my sophomore class, it built a connection that was hard to establish during our first year due to COVID-19. Because of COVID, we were not allowed to use the locker room and often felt isolated and turned to each other. This alongside the lack of acknowledged history in the program left many of my class skeptical on what unites us and will hold us together through adversity.
Speaking with my teammates in the freshman class, their experience varied from ours. The team was already close and they felt at home when Coach Mita introduced this. They understood the importance of recognizing the history and took it through the beginning of the spring in their play.
Then came the symbol we would play for. A timex watch with "Coach Les Sdorow" engraved on the back would be given to the player that demonstrated the core values of Arcadia lacrosse each week. These values are playing with heart and toughness, fighting for loose balls, being patient and relentless in the ride, and celebrating and helping our teammates. This symbol has since been given to a player after each game.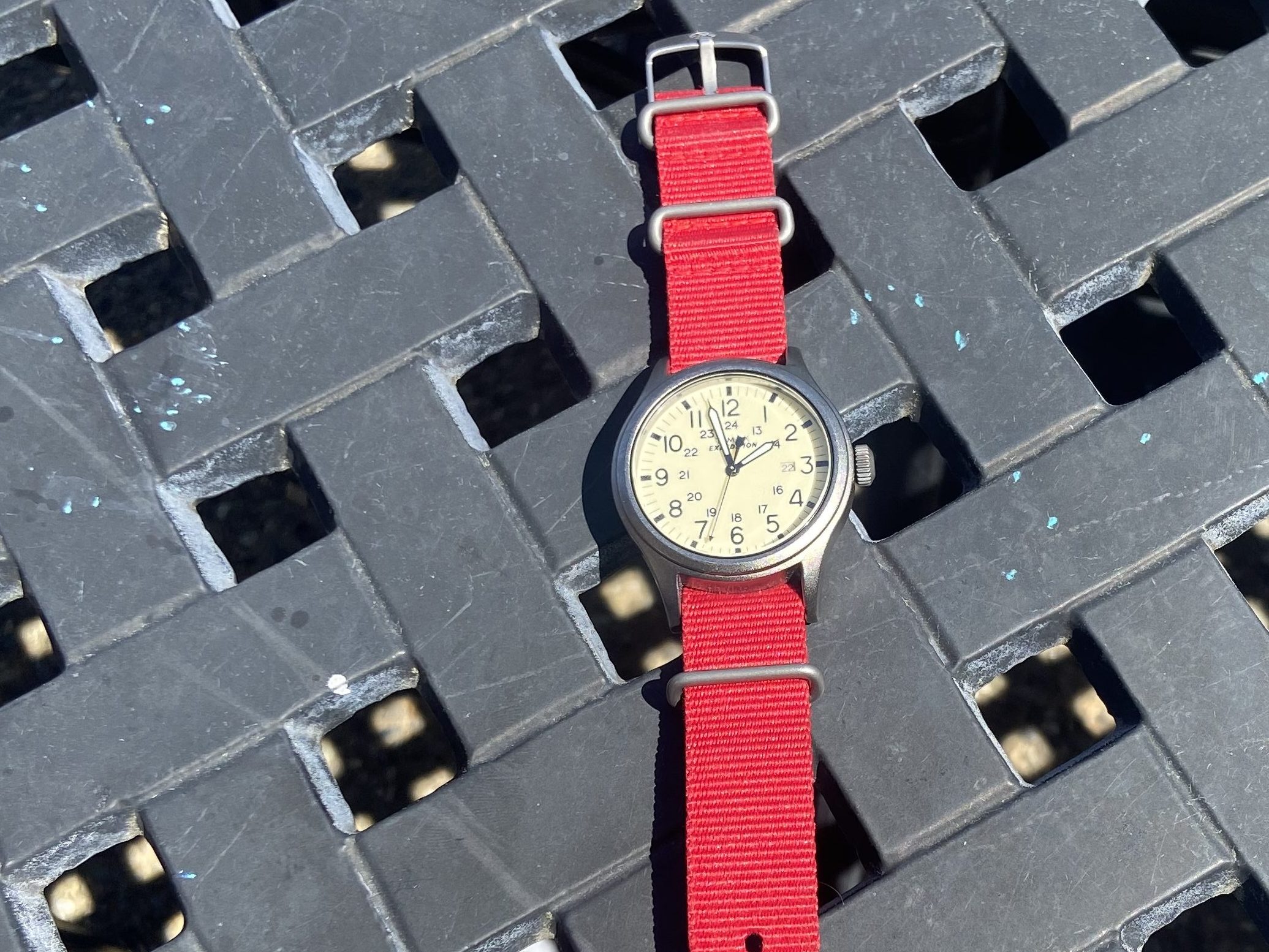 Here is what it has meant to Freshman Landan Hajek and Senior Joseph Marchesano: