Alex Kang
Alex Kang is a Senior Media and Communications student at Arcadia University in Glenside, PA. He is also a wedding photographer for George Street Photography. And while he has achieved one of his career dreams, he is pursuing to do more than just weddings. And whatever that may be, he will be ready and excited for the future.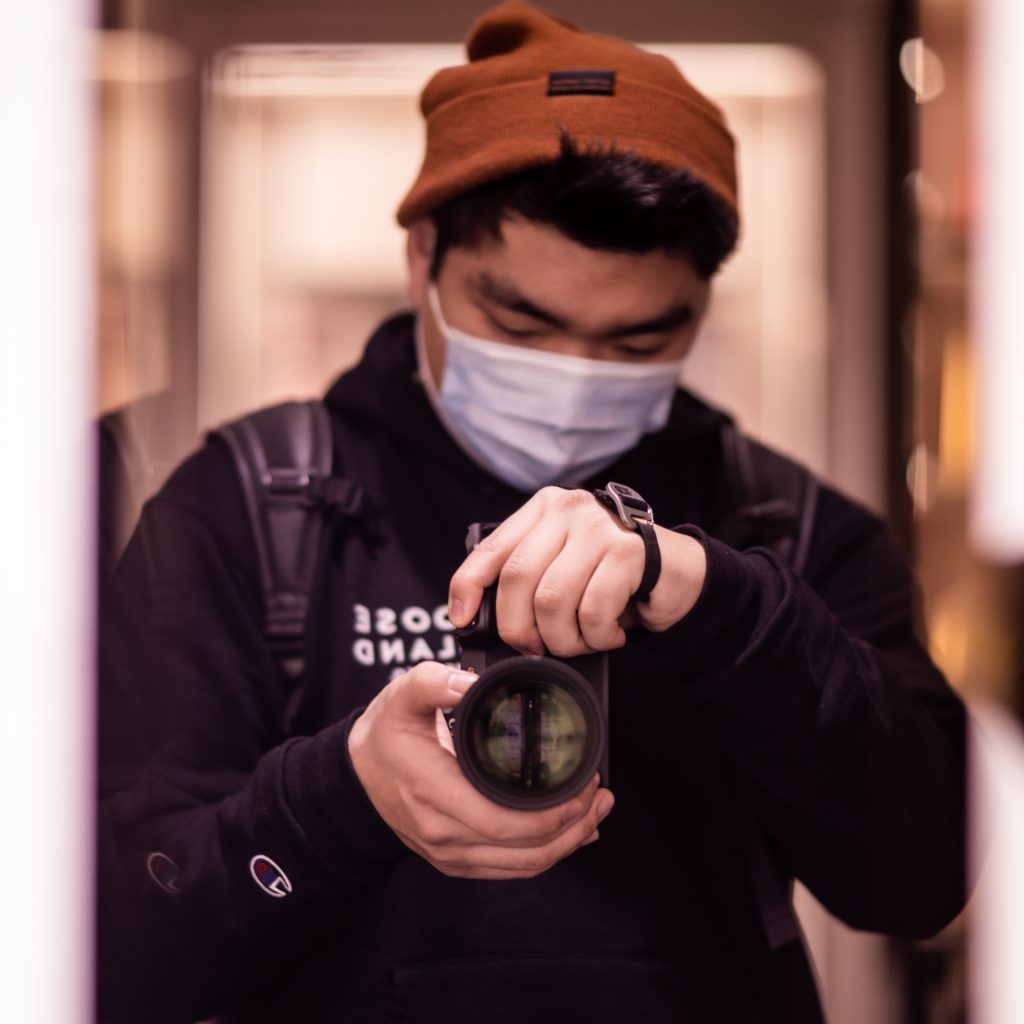 Anna Hilbert
Anna Hilbert is a graduating Screen Media major at Arcadia, originally from Audubon, PA. When it comes to Murphy Hall, Anna can usually be found illegally downloading films in the equipment room during their shift or working on their own short film. As a freshman at University of Stirling, Anna studied Post-War European Cinema in Scotland… but mostly they just traveled to iconic film locations across Europe. From sad haikus to comedic teleplays, Anna is constantly writing something and enabling their curiosity by experimenting with multimedia.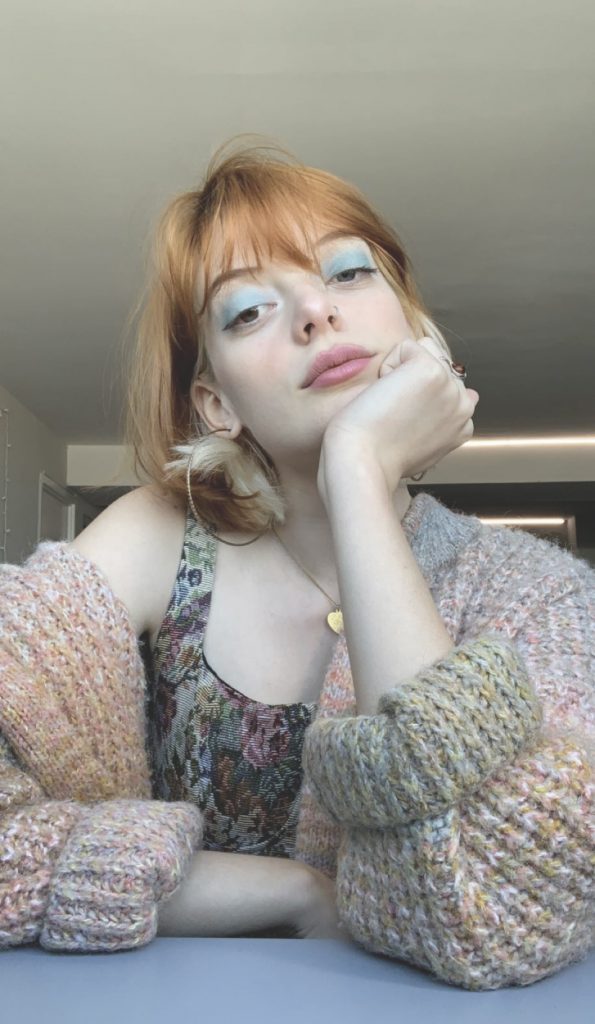 Claire Griffin
Claire Griffin is a senior Global Media major at Arcadia University with a concentration in Fashion Studies. With a love for the outdoors, visual arts, and self expression, Claire is passionate about Sustainable Fashion and Photography. In her academic experience she has built her skills in both digital and film photography as well as writing for Arcadia's online publications including the Lit Mag Quiddity, and Loco Mag. As a junior, she studied abroad in London and enrolled in Fashion Media classes at London College of Fashion. Her interest in Fashion Consumerism and Environmentalism has inspired her goal of working in the Secondhand/Vintage fashion industry.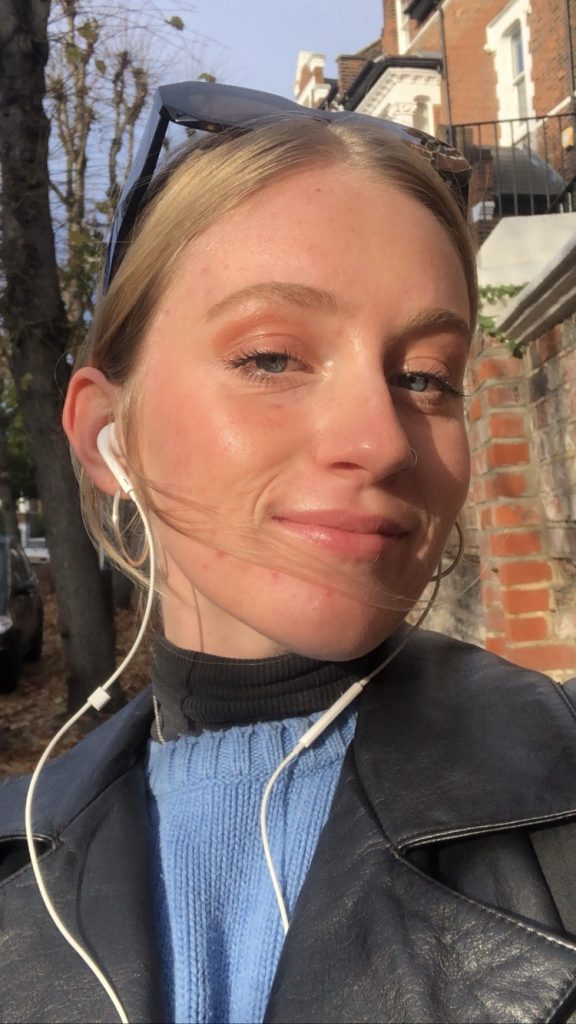 Luke Fournier
Luke Fournier is a senior Media & Communication major at Arcadia University. He grew up in Hackettstown, NJ. He also enjoys the Spending his time getting ready to graduate at the moment, Luke enjoys the outdoors, baseball, the beach, and writing. Growing up, baseball had always been a focal point in his life. He has learned many different lessons from the game. He hopes to become a sportswriter one day.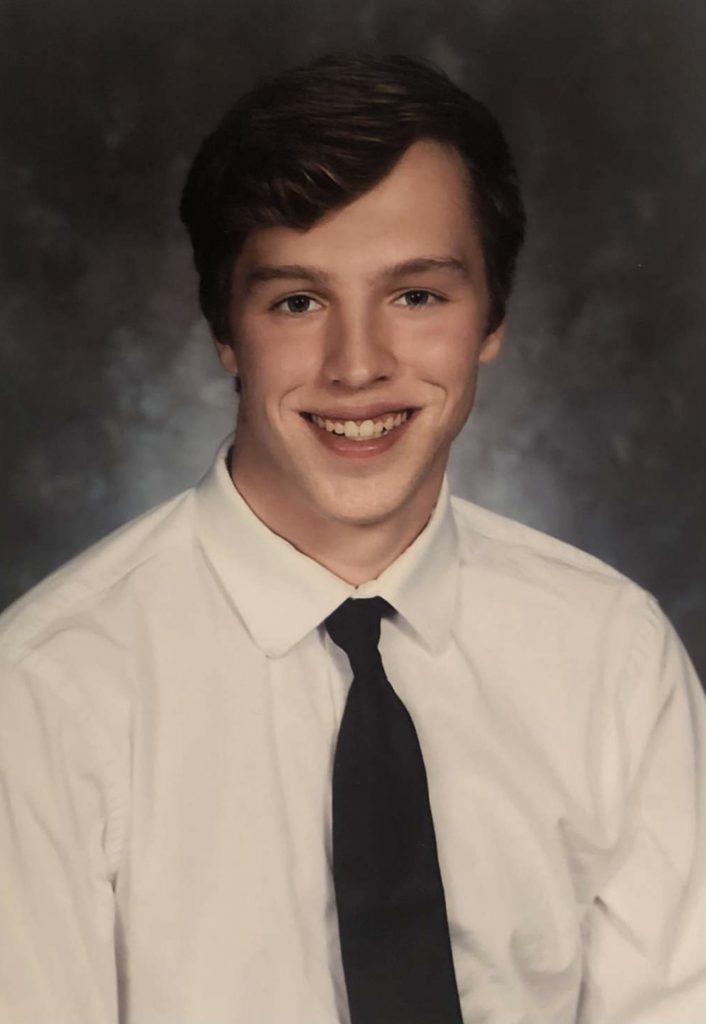 Maxwell Henry
Hello, my name is Maxwell Henry. I am a second-year studying Media and Communications at Arcadia University. I am originally from Ewing, New Jersey. I played lacrosse and basketball in high school and continue to play lacrosse for Arcadia. I plan to work in sports documentary filmmaking.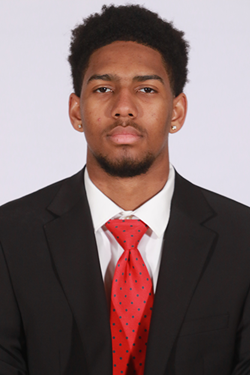 Ryan Hiemenz
Ryan is a Junior Media and Communications student at Arcadia University. He is from Doylestown, PA and loves to spend his free time walking around downtown and hanging out in coffee shops. In the future he hopes to do tons of writing and traveling, maybe even both at the same time if he's lucky enough.