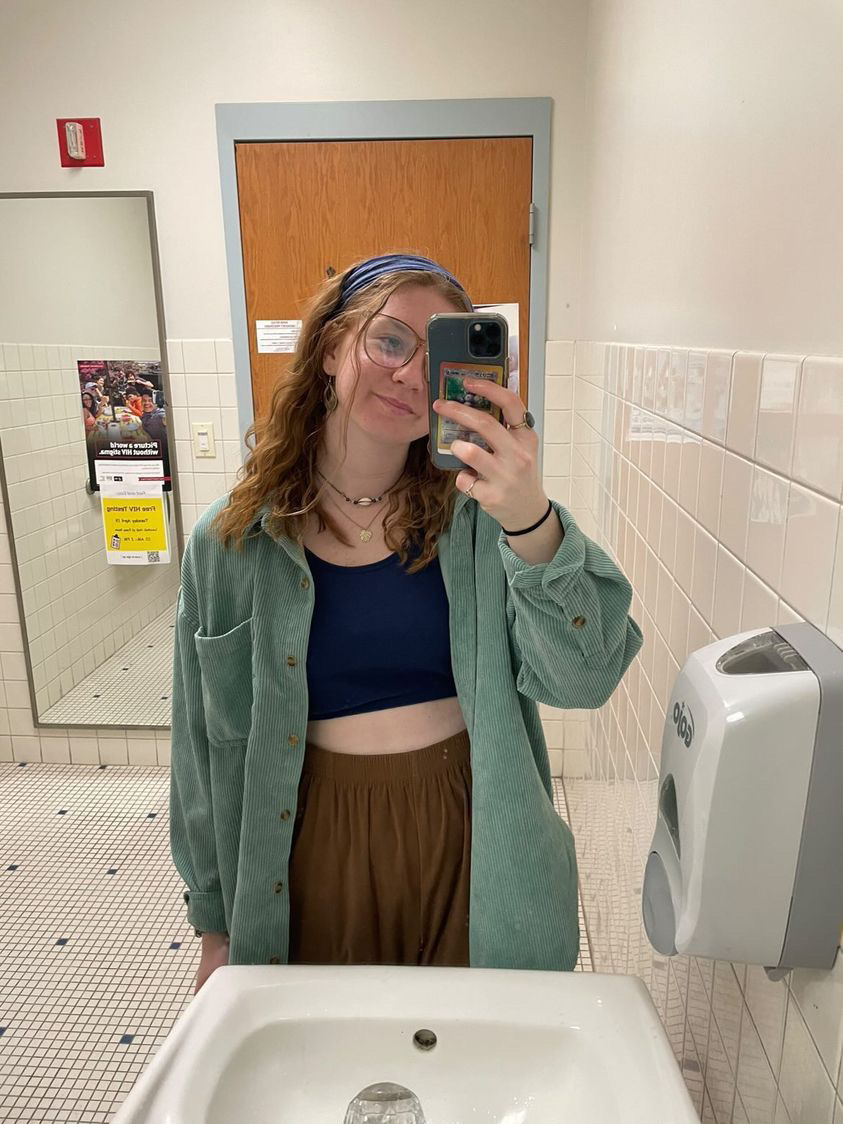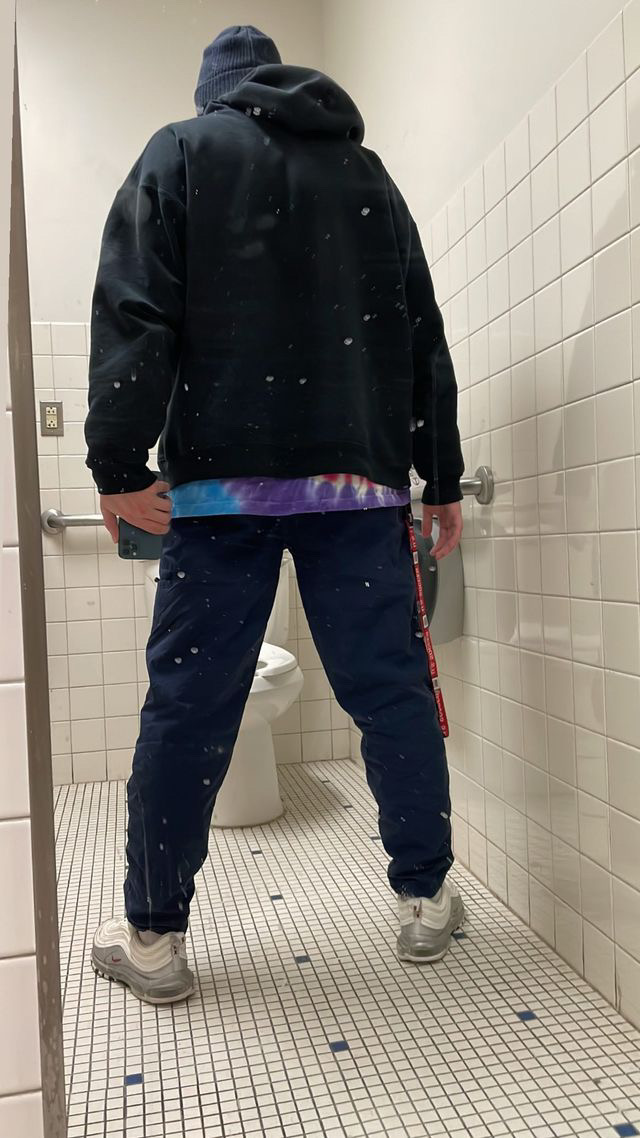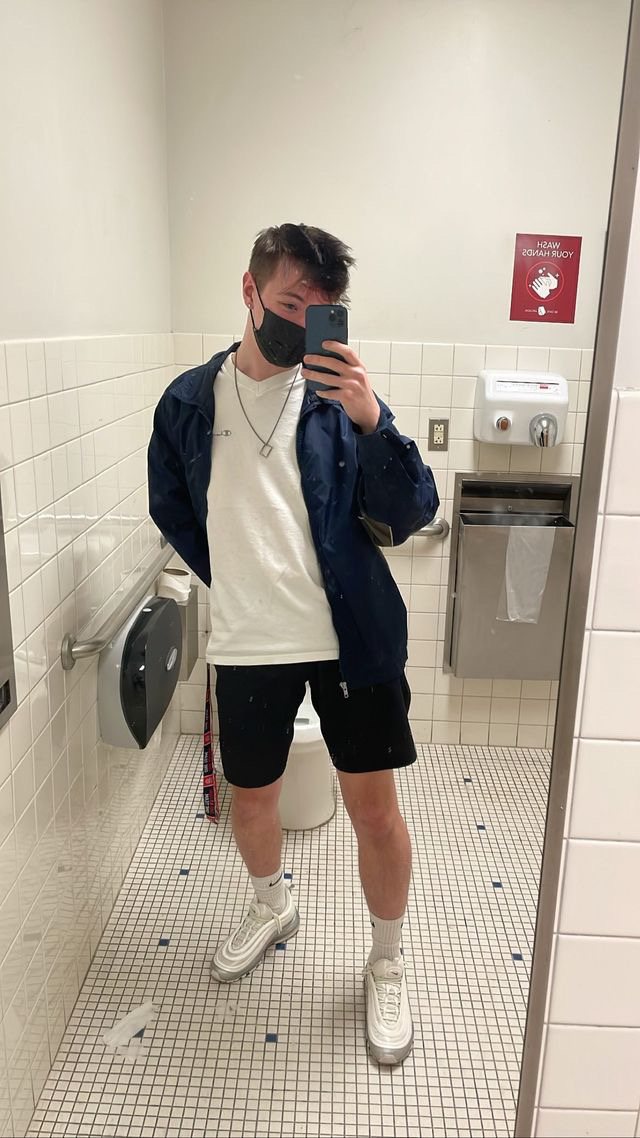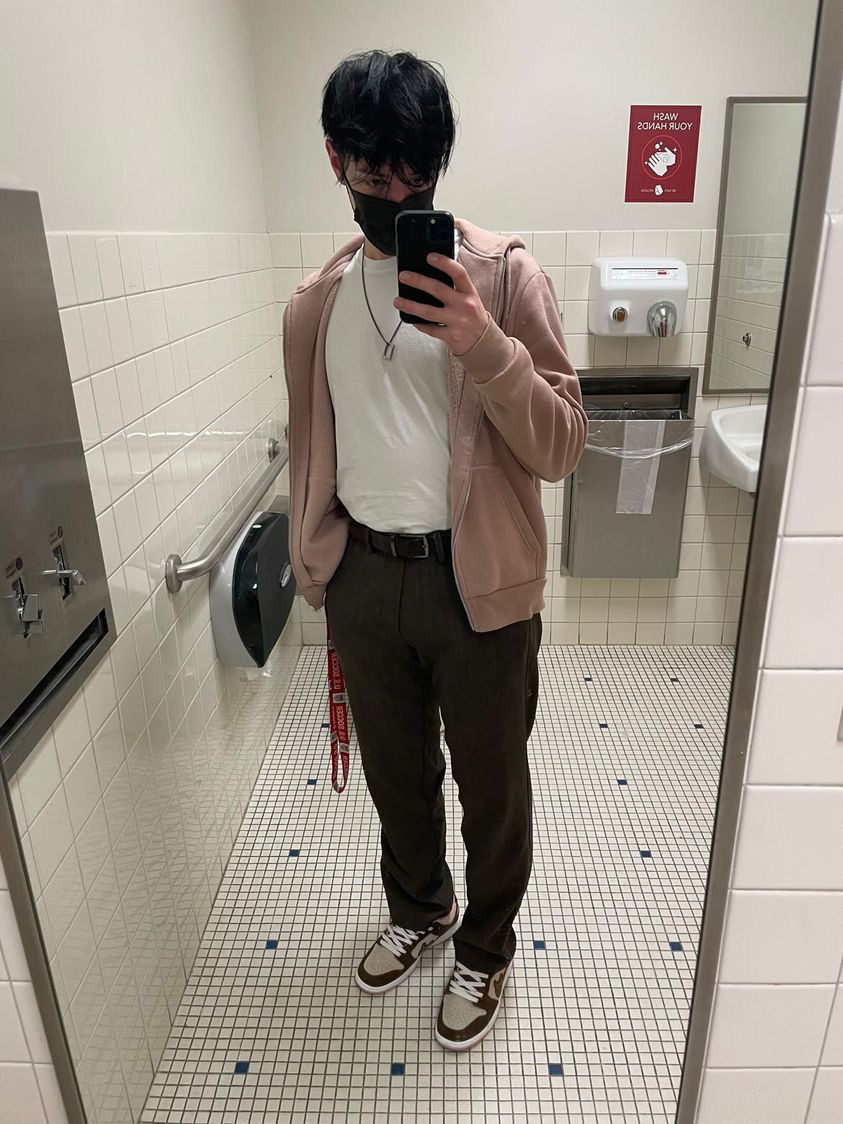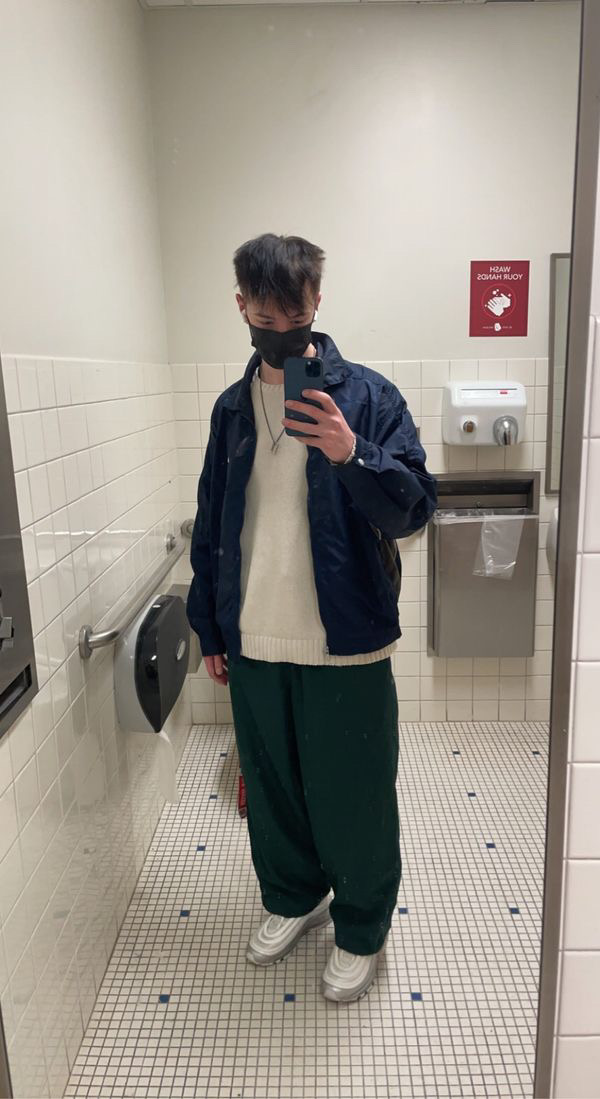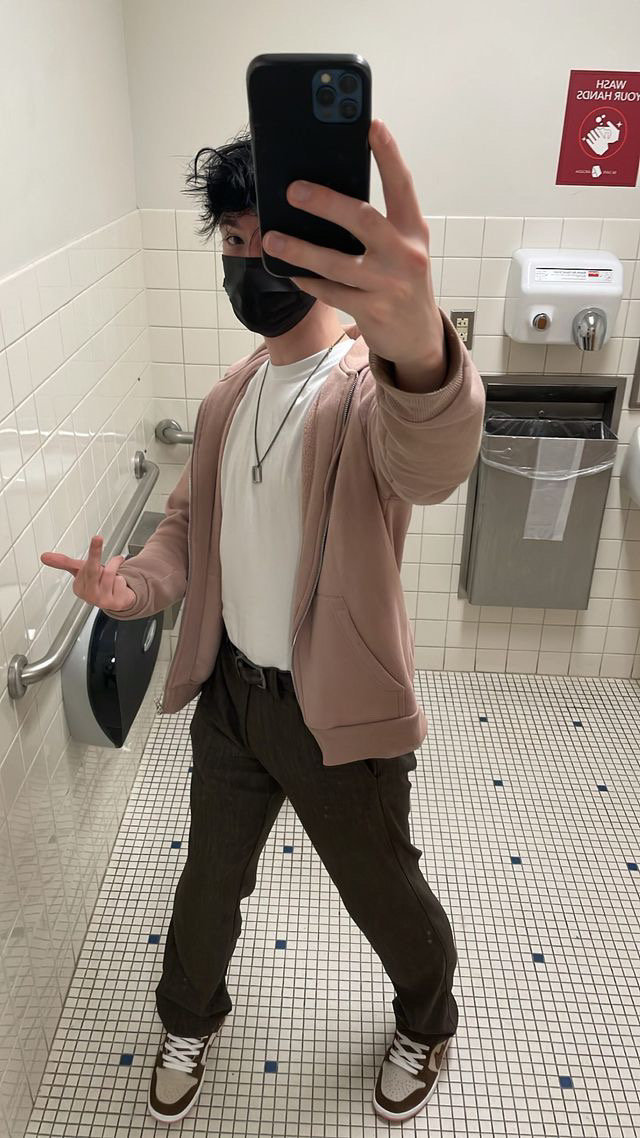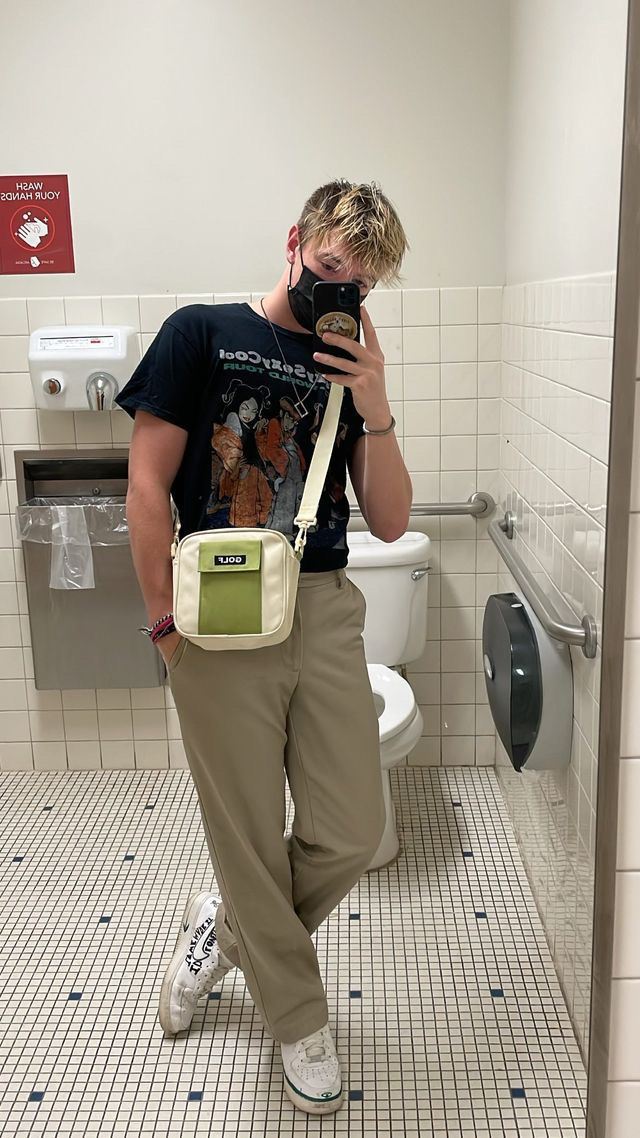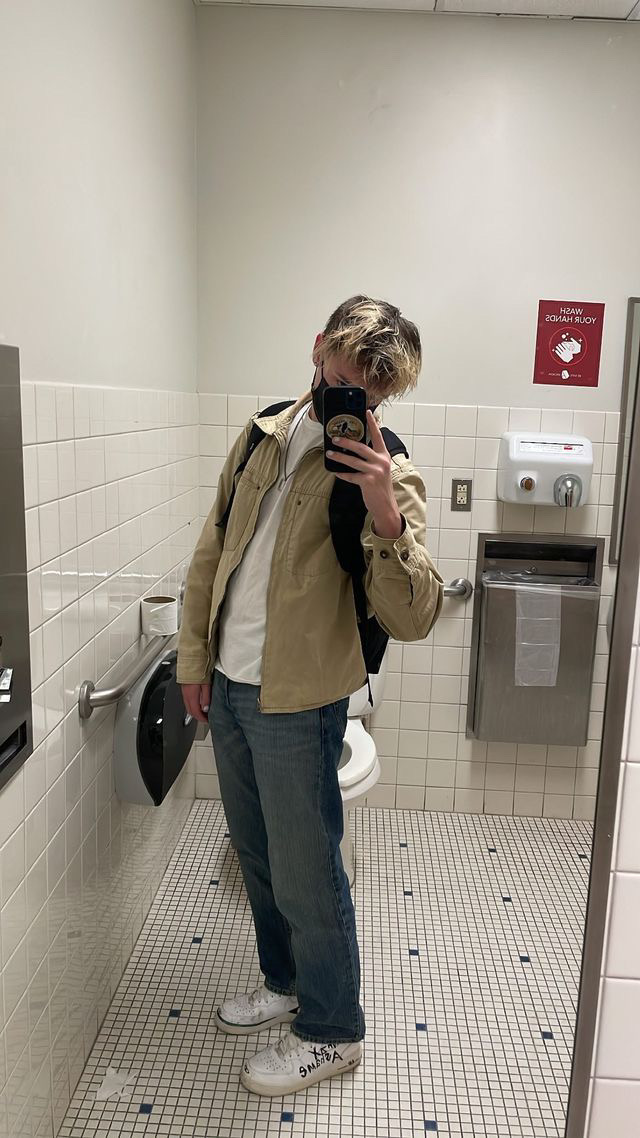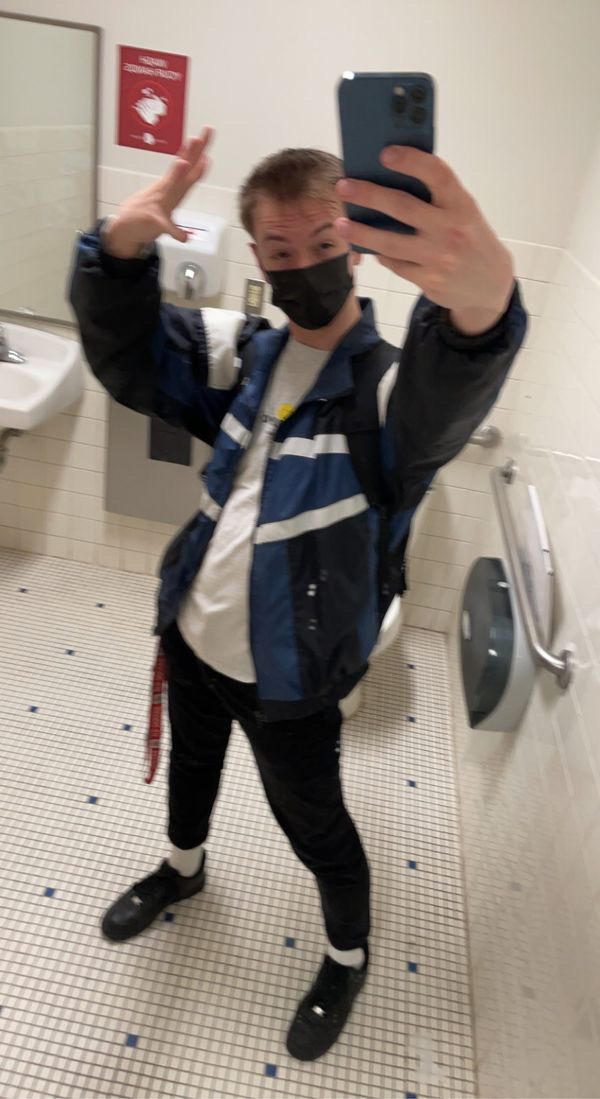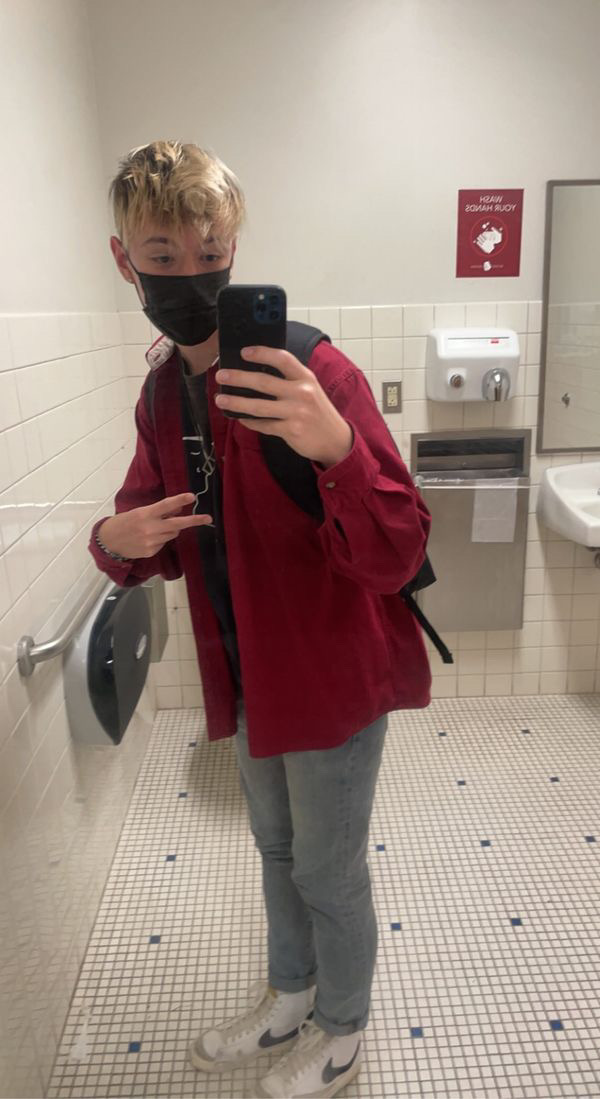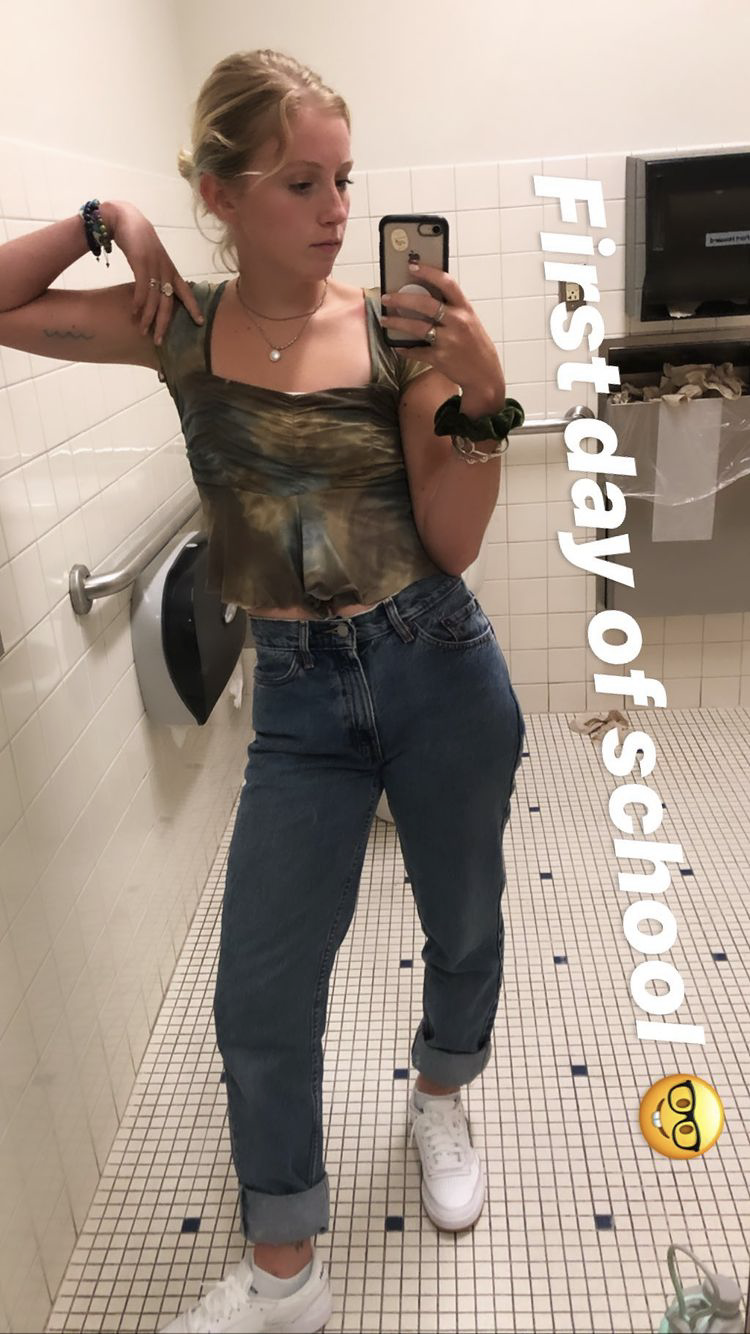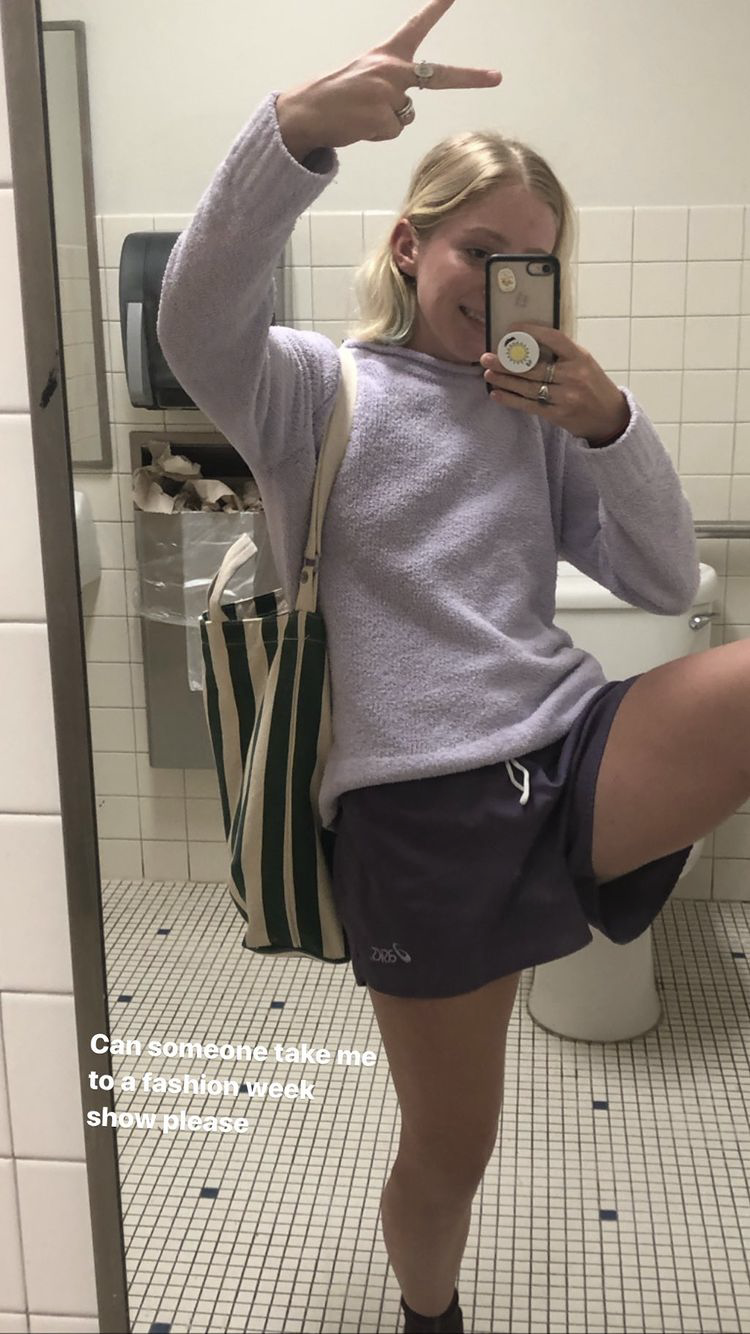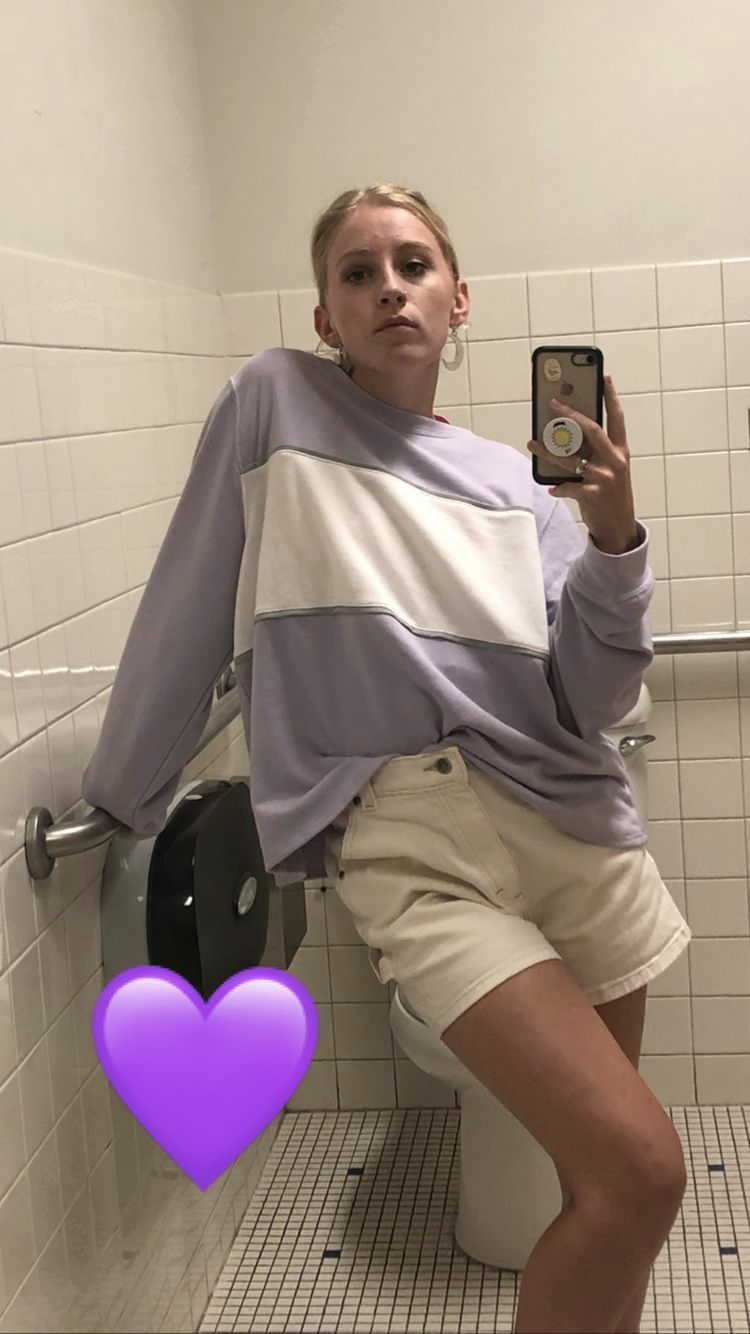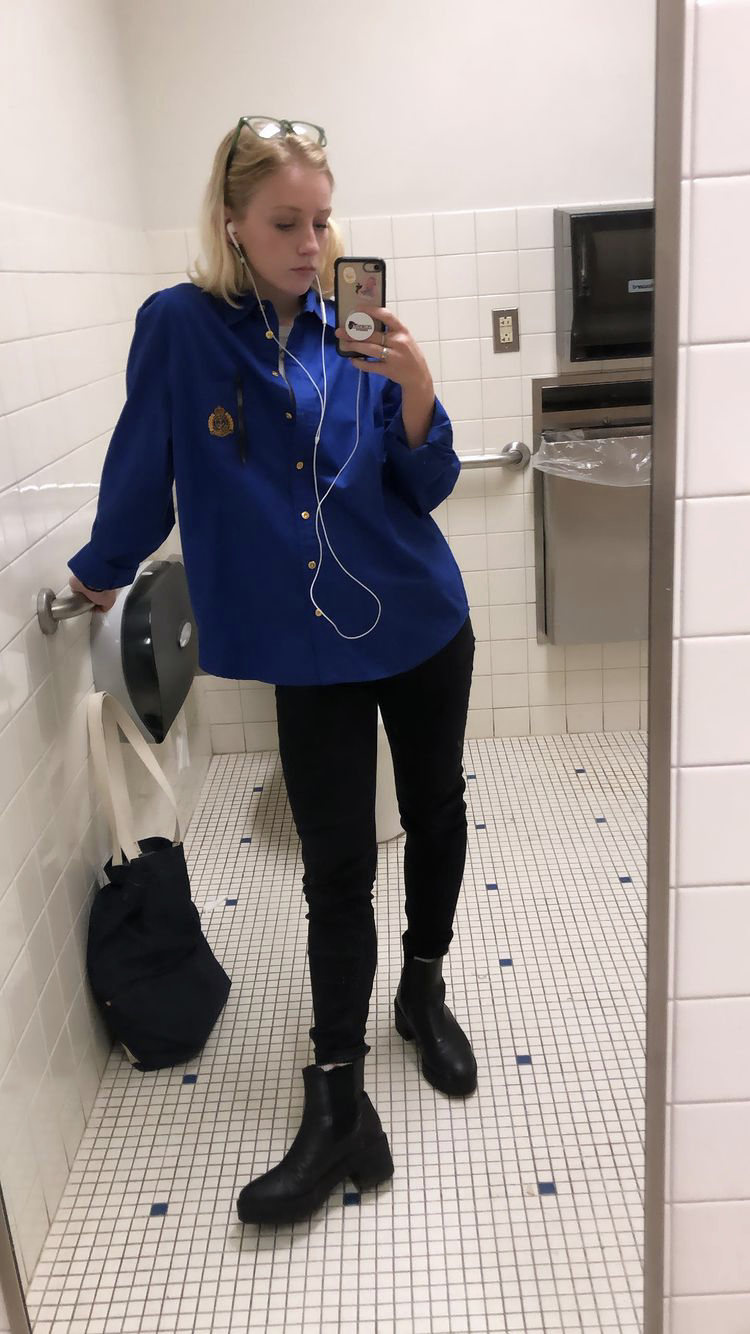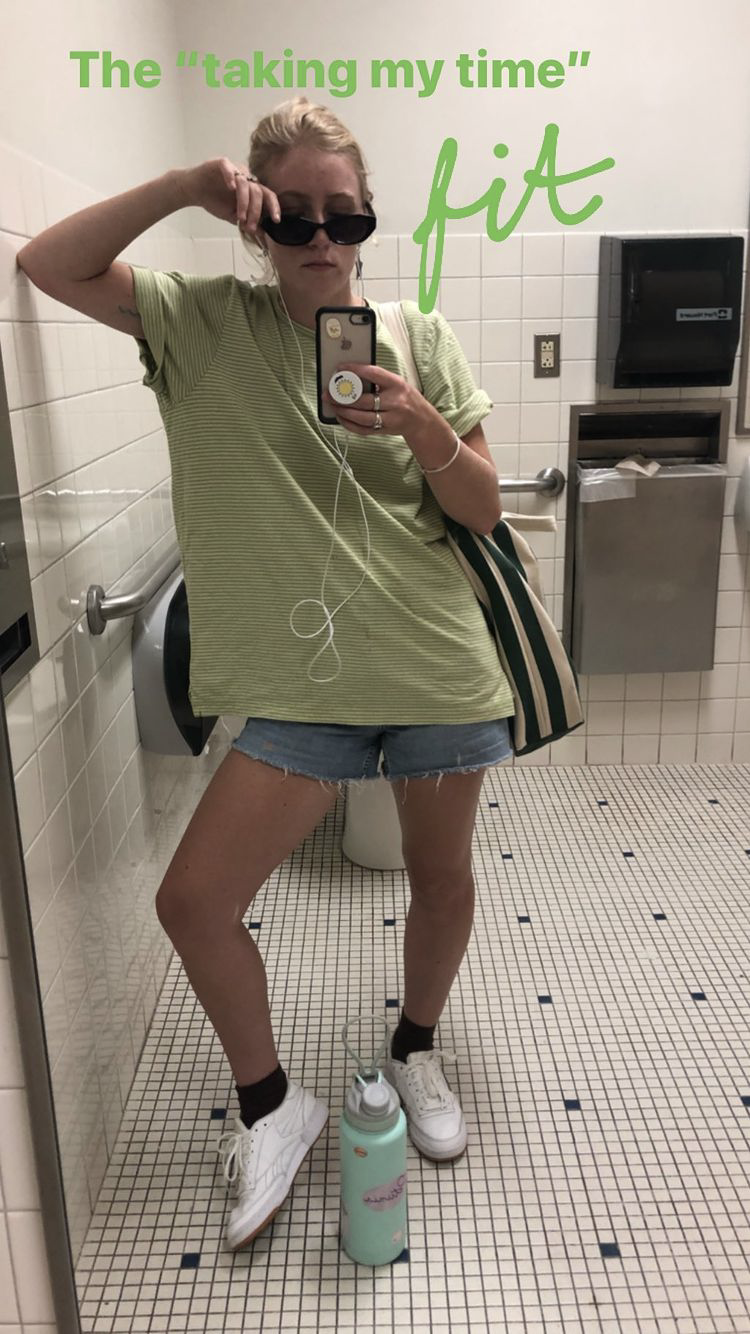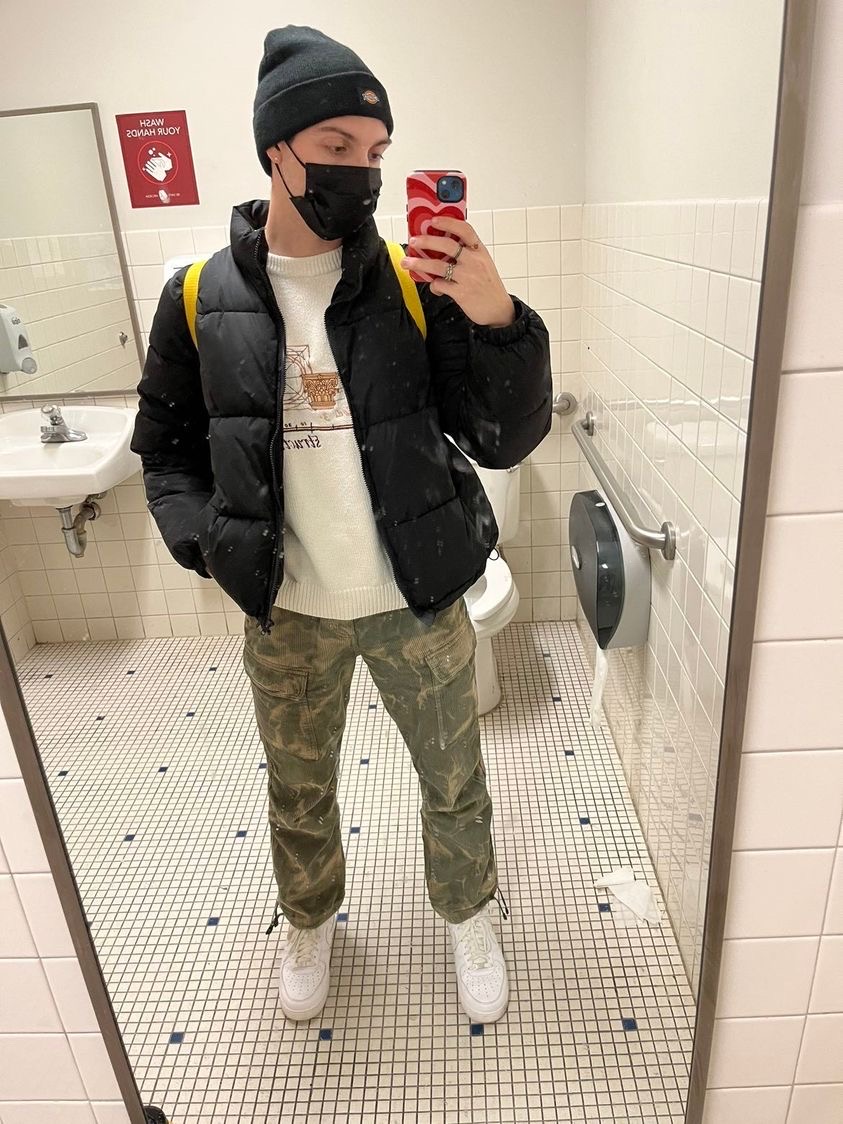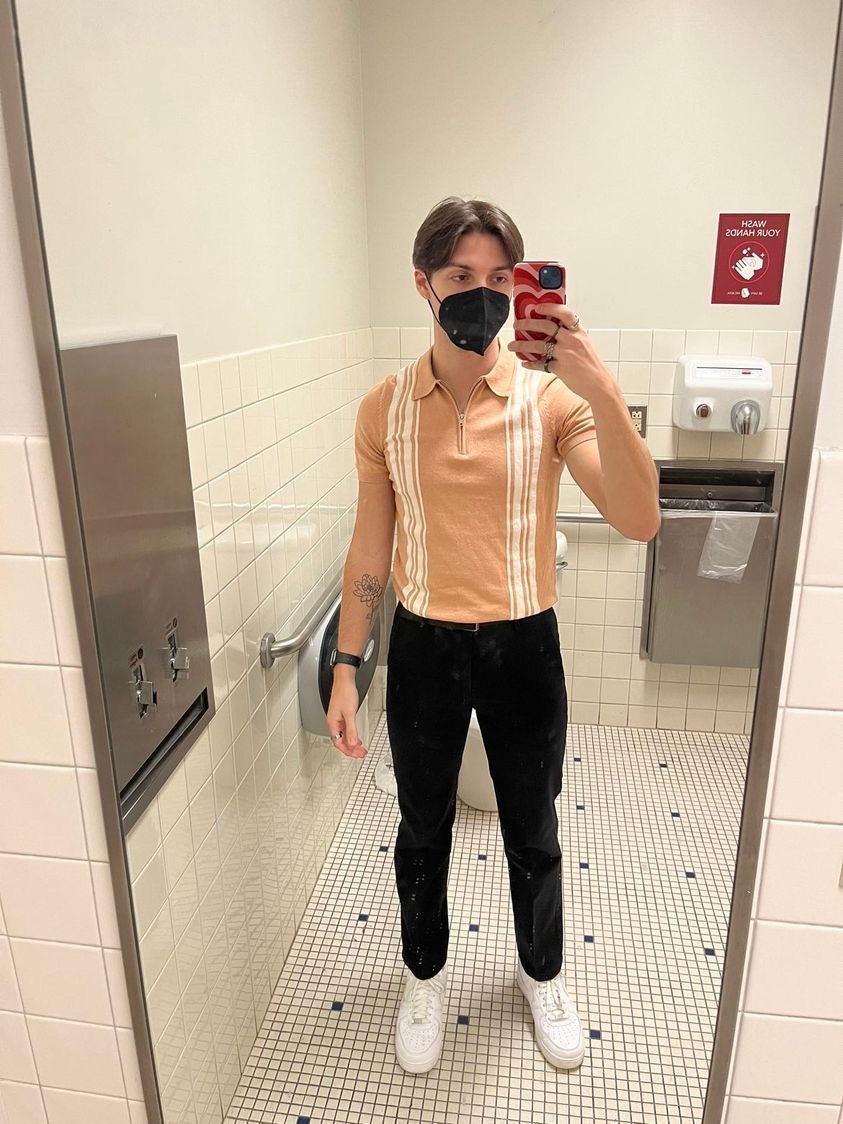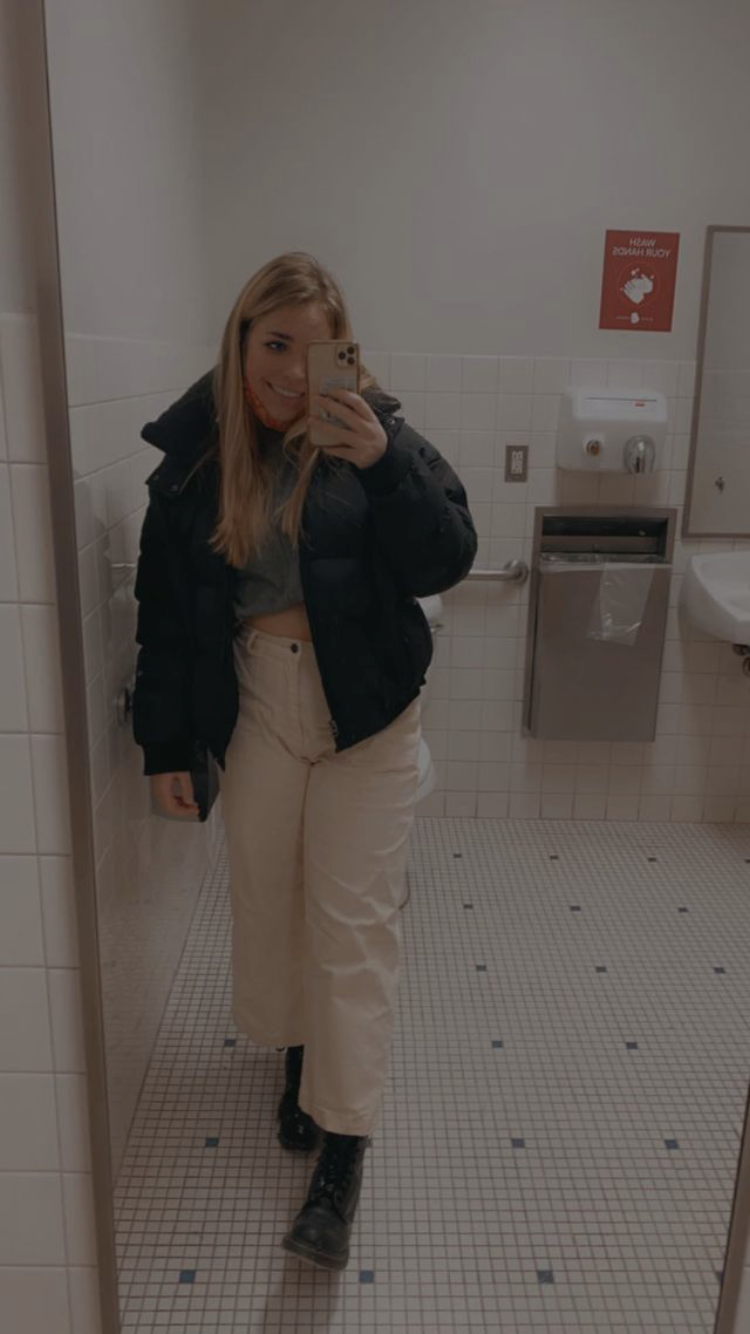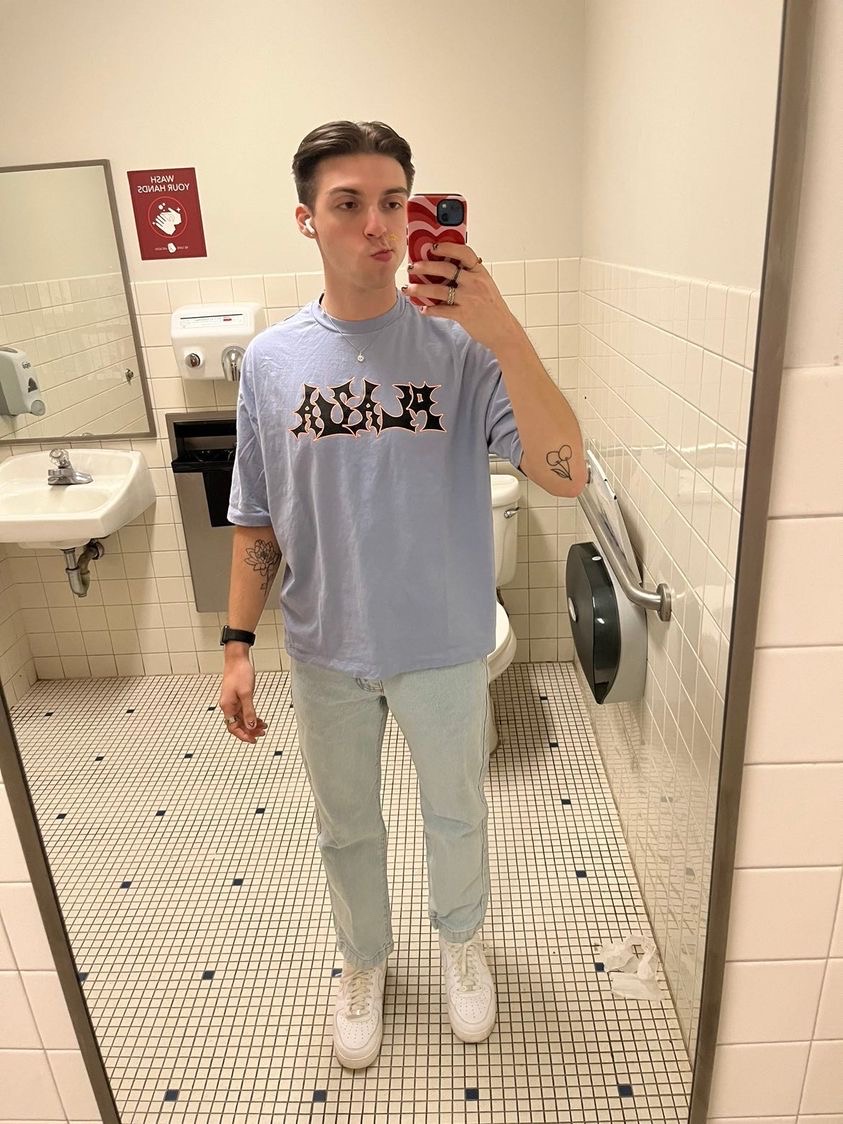 Tucked away in a hidden corner of campus is a hot commodity for students of the Instagram generation; the perfect selfie mirrors. It's hard to say what makes a good mirror for selfies, the lighting? The background? The angle or location? Funnily enough, these mirrors don't even check that many boxes. They're located on the first floor of Murphy Hall just across from Professor Alan Powell's office. In two private bathrooms, the full body mirrors have long been a popular selfie location for the students of the Media/Communications Department and many from the Visual Arts Department, both of which are housed in Murphy Hall. With its dim fluorescent lighting and the inevitable toilet in the background, why exactly do Murphy Bathroom selfies show up on an Arcadia students Instagram story so frequently? The privacy.
While 2022 college students have had Instagram and been willing participants since our early teens, we still can't seem to get past the embarrassment of being caught in the act. And sure, there are other full body mirrors in other campus bathrooms but you'll be hard pressed to find a room with a mirror all to yourself, with no risk of being walked in on. In the surprisingly spacious bathrooms you can escape from a lengthy lecture or your hours spent in front of computer screens.
We've sourced some selfies from the students of Murphy Hall, including some of our contributors like Claire Griffin whom we spoke to about her selfie habits:
" My selfies chronicle my first semester at Arcadia. I was a sophomore transferring in from a community college and struggled at first to find friends as I spent most of my time in or near the corner of campus that is Murphy Hall. But through my classes with other Media and Communications students, I found that Murphy was actually a warm and fuzzy place to be. This corner of campus is where I learned to use a film camera and a dark room. I learned Photoshop in the Mac Lab, and felt at home among the many art students and studios. When I look back over my Murphy bathroom selfies I see myself finding my personal style in a new place, creating an identity separate from my teen years, and not to get too meta, but don't selfies affirm our own existence and perception of self? "
Another Media/Comm major Jake Smith sent in his Murphy mirror selfies and spoke of similar sentiments as the photos document the three different hair styles he's gone through in the past year.
Anyway the point is, these mirrors are THE spot for all the artsy kids at Arcadia who simply must snap and share their outfits. The stars aligned to bring Murphy Hall the full body mirrors with some of the best industrial lighting on campus. Whatever the draw to these bathrooms may be, it's become a defining characteristic of the building we call home. It's a beautiful thing to see people become comfortable enough to explore their own styles, and these selfies serve as time capsules of that.